TECHNOLOGICAL SOLUTIONS ADAPTED TO EACH PROJECT
As an engineering company, Datelka designs, develops, installs and maintains solutions that are mostly tailor made. Using its vast know-how on of all kinds of devices and software platforms, at Datelka we design hardware and software that allows for seamless integration of systems, user interfaces, industrial devices or whatever our customers need in order to make their businesses more efficient – making sure they are able to focus on their business priorities.
Datelka installs and integrates systems in these key areas:
Access Control, Intrusion and Video Surveillance
Industrial Production Management and Control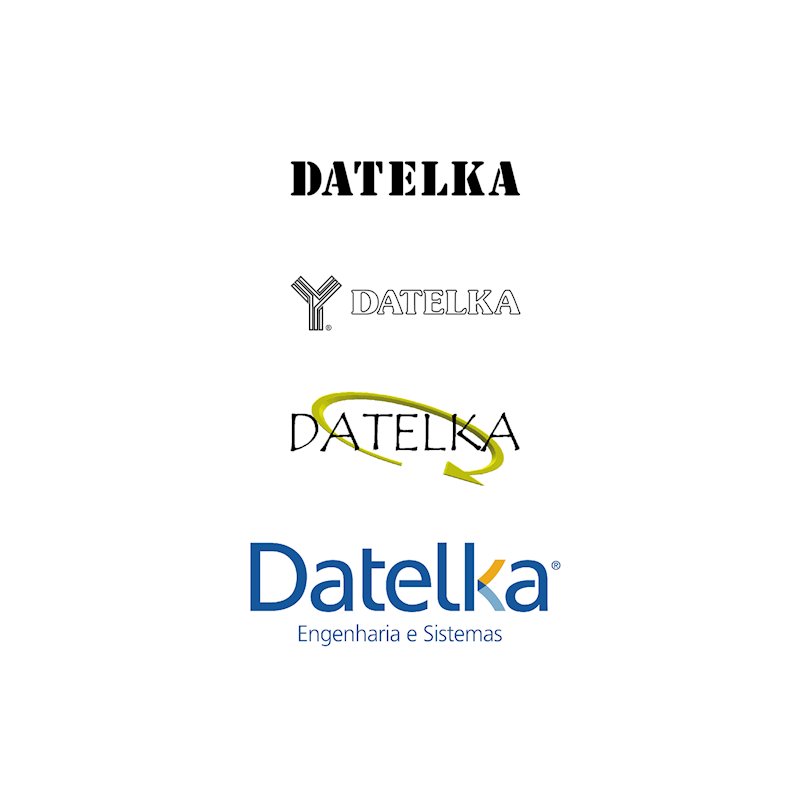 HISTÓRIA
Founded in 1981, Datelka – Engenharia e Sistemas is a portuguese systems integrator that specializes in ID and Control of people, vehicles and goods.
Market Visibility
Today Datelka has a solid presence in the Portuguese market, reflecting a business conduct that seeks profitability, always based on a policy of respect, equality and justice that's extended to clients, suppliers and employees.
We install and maintain solutions throughout the country, Azores, Madeira and several Portuguese speaking African countries (PALOP). Datelka is also present in Angola since 2007, through its participation in Intermédica Angola.